This page is a compendium of information on the elements and mechanics of the latest Civilization games, assembled from screenshots, gameplay videos and online previews.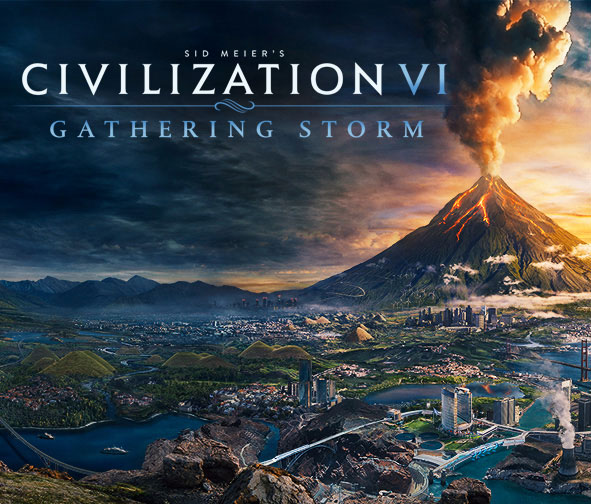 Civilization VI
About the Analyst
This site tracks pre-release information about games in the Civilization series. Why do I do this? Because I'm not sane -- I enjoy playing "intelligence analyst" trying to parse data out of screenshots and assembling a coherent picture of the game. And because it often seems that the information isn't available elsewhere.
Pardon the messy, temporary nature of the pages. They are large and image-heavy, and frequently change. There is usually a limited window between the time the information is available and the release of the game (at which point it becomes mostly irrelevant), and so things are rarely as polished as I would like. Post-release, I try to keep things updated as best I can, but there are other sources that probably do a better job as post-release game guides (see links below).
Links
Civilization Series Official Site: Overviews of Civilization VI and previous entries in the series.
Well of Souls: My main website, containing my artwork and Outsider webcomic, and other game projects similar to this one.
Stars in Shadow: The indie space 4X game that I'm currently working on as artist and co-designer.
People
A number of names get mentioned in various notes around the site, so here is a key to who is whom in Civilization Land:
Ed Beach: Civ VI, G&K & BNW Lead Designer, Firaxis Games
Dennis Shirk: Civilization Senior Producer, Firaxis Games
Pete Murray: Marketing Associate, Firaxis Games
David McDonough: Beyond Earth co-Lead Designer, Firaxis Games
Will Miller: Beyond Earth co-Lead Designer, Firaxis Games
Lena Brenk: Beyond Earth Producer, Firaxis Games
Anton Strenger: Beyond Earth Lead Systems & Gameplay Designer, Firaxis Games
Casey O'Toole: G&K Lead Programmer, Firaxis Games
Liam Collins: G&K Designer/Developer, Firaxis Games
Tiffany Nagano: G&K Producer for 2K Games
Jon Shafer: Civ V Lead Designer, Firaxis Games
Brian Wade: Civ V Programming Lead, Firaxis Games
Dorian Newcomb: Civ V Lead Artist, Firaxis Games
Dan Baker: Civ V Graphics Lead, Firaxis Games
Garrett Bittner: Civ V Producer for 2K Games
Thanks to Greg Rozmarynowycz for his groovy stylesheet work.