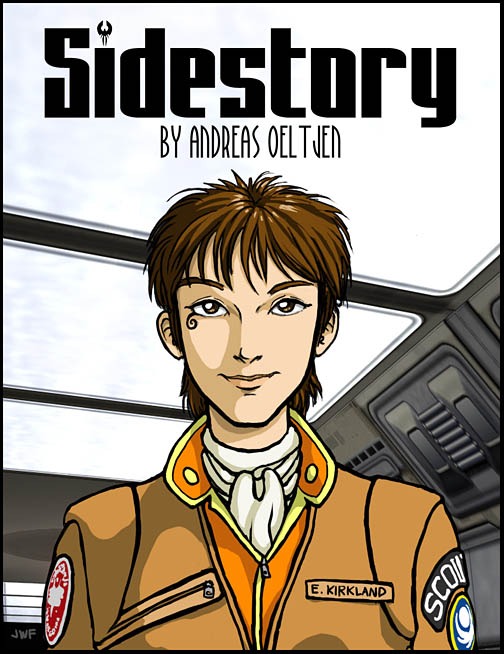 Arioch's Disclaimer:
The following is a fan comic independently created by Andreas Oeltjen (a.k.a. "Keehra" on the forums), that describes alternate events to the Outsider storyline. It was created by Andreas without any special help or knowledge of the Outsider plot, and is strictly unofficial; the events and characters depicted herein are of Andreas' creation, and do not reflect the official plot, characters, races or universe of Outsider.
Last Update: 26 December 2010 - New page(s) 29.
Index: Cover 1 2 3 4 5 6 7 8 9 10 11 12 13 14 15 16 17 18 19 20 21 22 23 24 25 26 27 28 29